Plastics / Masterbatch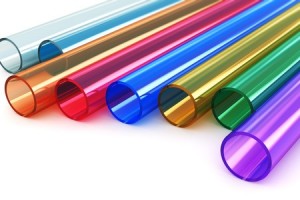 Plastics are a material consisting of a wide range of synthetic or semi - synthetic materials, with high molecular masses that can be molded into solid objects of various shapes. They originate from crude oil buried deep under the soil and have wide applications.For example baby toys, cosmetics and plastic products, in coatings of food, cold drink cans, baby and water bottles, dental fillings and household electronics. PVC (Polyvinyl Chloride) is used for plumbing pipes and guttering, blinds, shower curtains, window frames and flooring.
To request more information, MSDS, quote/sample about this product please click below link.