Company Profile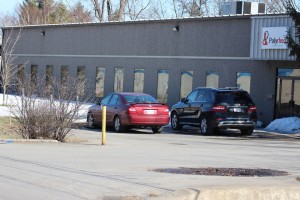 Polyrheo is a privately held specialty chemical and related products manufacturing and distribution company, serving a variety of industries throughout Canada and across the globe.Our operations, with head office and warehouse locations, are based out of Toronto and Montreal.
Apart from our focus on support to North American manufacturers, we are also a global raw material supplier to various chemical companies, with a global network of distributors serving Africa, Middle East, Asia, and South America.
Our strength lies in building long-term partnerships with both clients and suppliers, which benefit all parties involved. We believe in partnerships built on unparalleled service, competitive pricing and the sharing of technical knowledge and expertise. Helping manufacturers produce products their customers need is what Polyrheo does best.